Moderator: Moderators
and brought this chart to do in cross stitch
it has 144 colours
suz
rose comb white dorking nut
---
Isotope
Youchie! That hardly bears thinking about. Good luck. How long do you reckon it will take? It will look lovely when it is done.
---
a loooooonnnnnggg time ,problably about a year
suz
rose comb white dorking nut
---
you'll have to post regular progress pics
we're all sane it's the rest of the world thats mad!
---
You expecting a long winter Suz?
---
according to my children i always am
suz
rose comb white dorking nut
---
Dutch Bantam Cockerel

Posts: 6512
Joined: 14 Apr 2005, 10:51
Location: Shetland Islands
Contact:
---
Pullet

Posts: 840
Joined: 28 Apr 2009, 22:15
Location: South shropshire
Oh wow that is amazing though xx
A country lass who loves it all x.
---
ilex
I would frame that Picture it and put on my bedroom wall But i would give the cross stitch to my Auntie to do for herself .
---
i've finished one i was doing i'll post pics when i have framed it and sent it off as it's a surprize for someone who is also a member on here
but i've just started doing this one
http://heavenandearthdesigns.com/index. ... 97ukt97na3
this is for me and my kerri is doing this one at the moment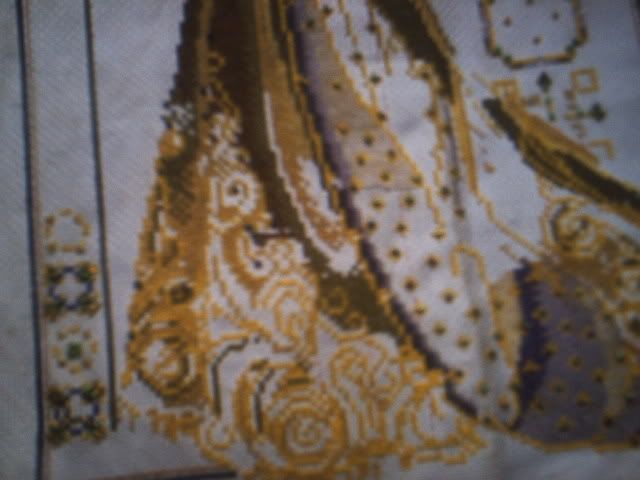 i'll sow the progress with mine as i go along it should take about a year
suz
rose comb white dorking nut
---